About Us

Decades of cooperation with select kitchens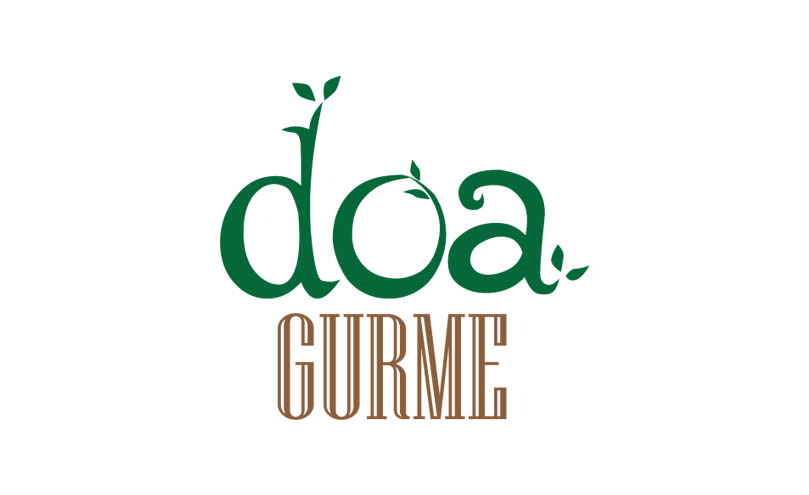 Doa Gourmet is one of the leading suppliers of Turkey that provides wide range of local and imported gourmet products to the growing world cuisine scene in Turkey.
Since starting business in early 2000s in Istanbul Doa Gourmet's mission is to supply best gourmet products available to prestigious hotels, restaurants and cafes in Turkey.
Doa Gourmet's wide product selection and well established supply channels provide service to its partners and customers in diverse regions like Istanbul, Ankara, Izmir and Antalya.
An important specialty of Doa Gourmet is wild mushrooms of Turkey. Over the years our company has established production and supply channels in virtually every region of Turkey; providing, processing and trading more than 10 varieties of wild mushrooms. Having established itself strongly in the Turkish market Doa Gourmet's new focus is to bring its expertise in mushrooms to the European and American markets with its mushroom brand Doga Mantar.